Dance in Hollyford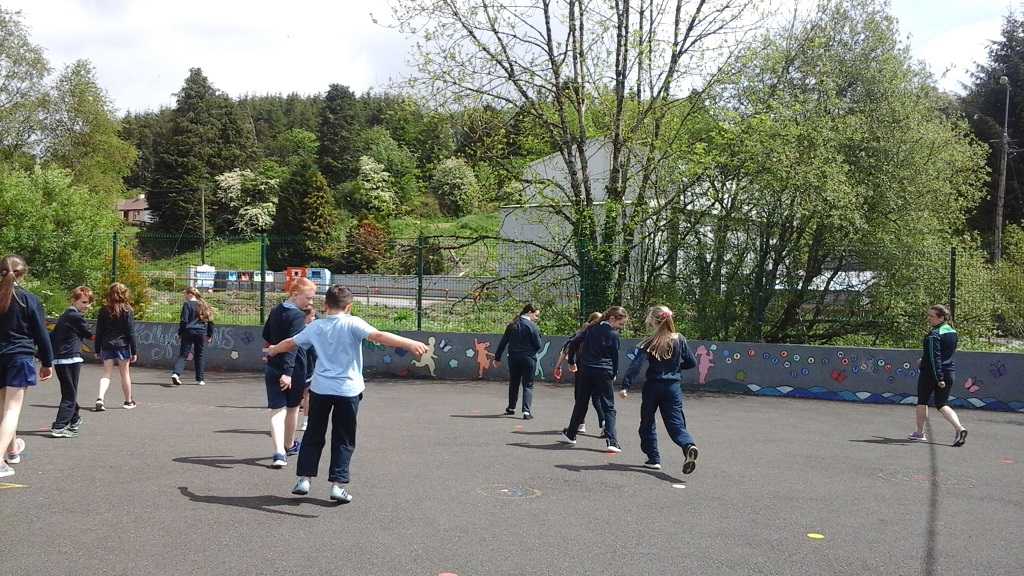 This year we have focussed on Dance in P.E. Both teachers taught the children new Irish dances in the weeks leading up to Seachtaine na Gaeilge, which the children performed at the Céilí.

Margaret came to the school a few weeks ago to help us with dance and we have been practicing out moves in PE since then.

Outside of PE we have music on yard at lunchtime and we even had a St. Valentine's Day Disco! Many of the groups in the X-Factor, which will take place in the school on the 18th, are choreographing their own dance routines!

During PE, at breaktime and in our own time we are dancing more than ever in Hollyford NS!